Fast, Quality Auto Glass Service – Bellevue, Washington
Family Owned Operated With Over 50 years Serving The Greater Eastside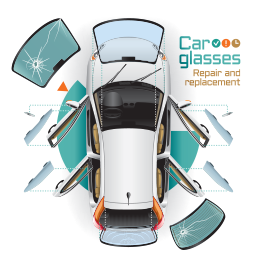 Eastlake Auto Glass offers auto glass replacement, recalibration and repair in Bellevue and Redmond, Washington.
With over 50 years in business, our technicians are honest, experienced and detail oriented. We work hard to treat your car like our own with only the best service and products.
We will provide our customers with service, quality and value unparalleled in the auto glass Replacement and repair industry.
We will set the industry standard and continuously improve. We will remain customer-driven and committed to excellence in all we do.
Your first choice for auto glass solutions.